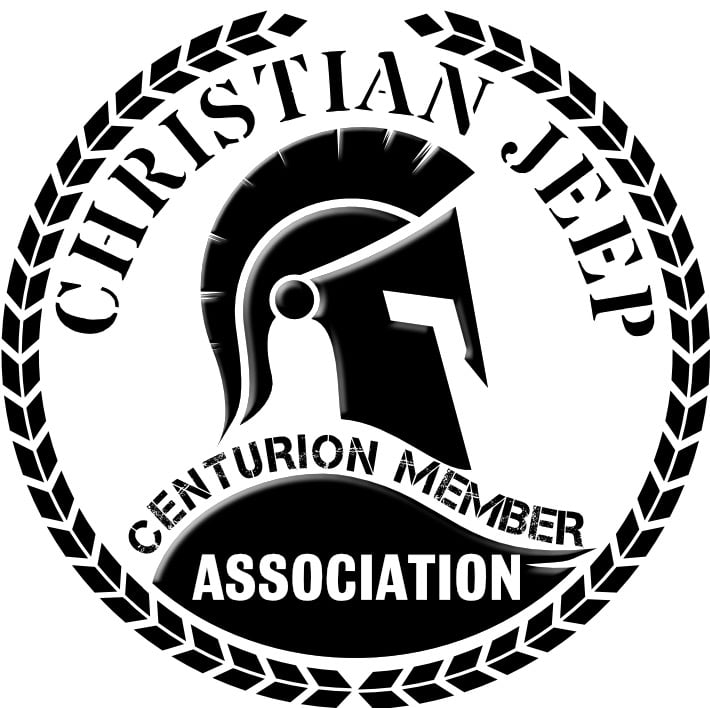 A Centurion Member is a CJA member who commits to donating $20 or more a month for at least one year.
Centurion Members receive a special Jeep badge for their faithfulness in giving. In the future we hope to offer Centurion Member hats and tee shirts.
If you would prefer to donate monthly using a different payment method, please provide us with your contact information using the form below.
Here are just a few of our goals we pray to fulfill through the Centurion Membership:

To assist local chapters and presidents in obtaining essential supplies for their starter kit.
To assist with production and shipment of decals, wristbands, brochures, etc.
To assist local chapters with supplies for local outreach (homeless, children's homes, food pantries, women's/men's shelters, etc.)
Our prayer is to one day be able to become a tithing/partnering ministry where we will be able to sow into other ministries to further Kingdom work.

"Let them do good, that they be rich in good works, ready to give, willing to share" 1 Timothy 6:18 (NKJV)